Chondroitin is an amino sugar, which is produced within cartilage cells. It is one of the basic substances of articular cartilage, the type of cartilage found within joints.
For this reason, there is great interest in chondroitin sulfate as a dietary supplement for patients with osteoarthritis. It stabilises cartilage and helps to counteract the external pressure on the articular cartilage.
Chondroitin is a substance that occurs naturally in joints. Studies have shown the anti-inflammatory and cartilage-building effect of glucosamine. Like most food supplements, which act on the physiological level, chondroitin takes from two to six months to have a noticeable effect.
It's effectiveness can be significantly enhanced by combining chondroitin with glucosamine and Omega-3. Side effects are not anticipated with either chondroitin, glucosamine or omega-3 fatty acids. Chondroitin thus belongs to a group of natural treatments for osteoarthritis and arthritis.
Chondroitin is formed by the human body itself. It is therefore well tolerated and free of side effects. The results of several clinical studies have shown a positive effect of chondroitin on the symptoms of arthritis and other rheumatic complaints.
Chondroitin sulfate is available on the market in tablet form. The sulphate compound is preferable over chondroitin hydrochloride, because it provides the body with more valuable sulphur.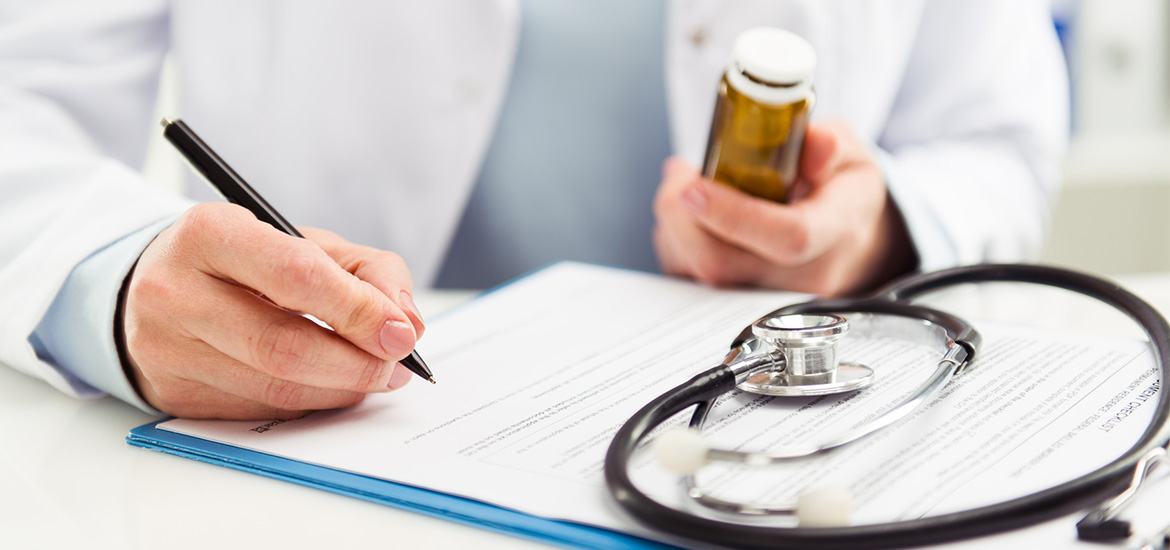 Recommendations for treatment with chondroitin

Extensive clinical research shows that chondroitin is a very safe dietary supplement. Dosages range from 300 mg per day to about 1,000 mg. The dose does not need to be distributed throughout the day, but can be taken once a day with water ideally before a meal.
Chondroitin is a natural micronutrient so side-effects or interactions are extremely rare and may well be triggered by other causes. In this case the currently course of treatment should be stopped and the dosage discussed with a doctor.