Glucosamine belongs to the class of amino sugars. Chemically it only differs from the common sugar glucose molecule by one amino group, which is not present in glucose.
Glucosamine is a naturally occurring substance (amino sugar) in the joints. Multiple studies have shown that when glucosamine is consumed for a minimum of two to six months, it seems to have anti-inflammatory and cartilage-building effects.
The effects are significantly improved when glucosamine is combined with chondroitin and omega-3 fatty acids. In addition, several other other natural micro nutrient remedies such as pine bark extract and vitamins can help the body fight inflammation and improve the metabolism of cartilage.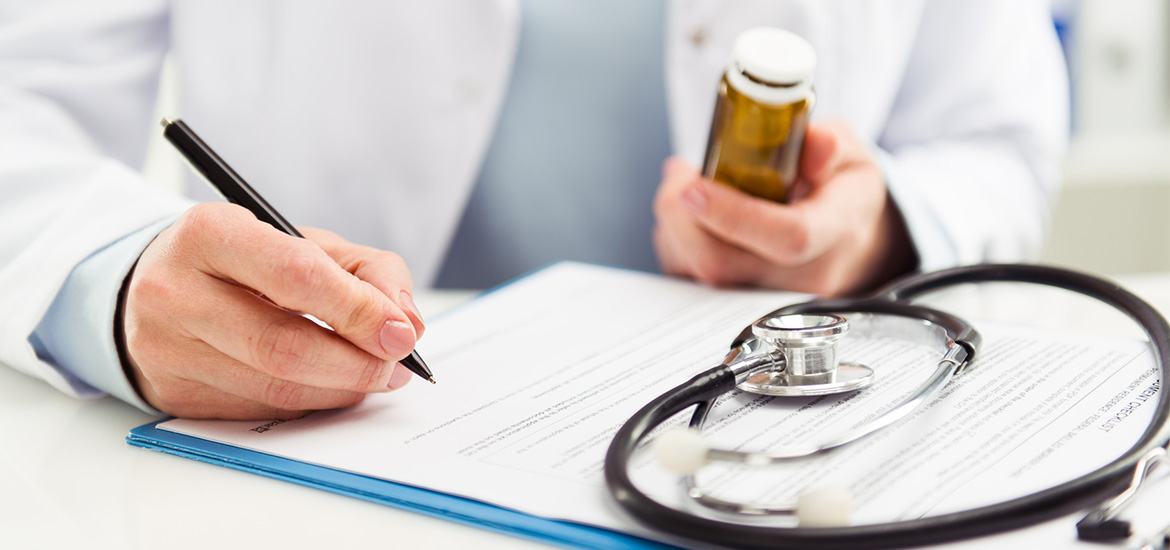 Glucosamine plays a major part in the protection of joint cartilage. A large part of joint cartilage is composed of various glucosamine compounds. The effect of additional dietary glucosamine on arthritic changes in joints is intensively under examination in many clinical studies.
Glucosamine is generally considered an essential element of a natural complimentary food therapy for the treatment of osteoarthritis and arthritis. Generally, glucosamine as well as other natural micro nutrient joint foods have no side effects. Therefore they can and should be taken over a long period of time.
In chemistry, an amino group is a functional group, which includes a nitrogen atom and two hydrogen atoms. An organic compound that contains an amino group is called an -amine, as in glucosamine.
In order to ensure the chemical stability of glucosamine and to improve its uptake in the body, it is frequently consumed in the chemical form of either glucosamine sulphate or glucosamine hydrochloride.
TIP 1: Glucosamine sulphate is preferable over glucosamine hydrochloride, because it provides the joint with more sulphur (sulphate). 
Are there any side effects?

Currently, glucosamine is one of the most promising natural substances in the support of healthy joints. It is also naturally made in the body, which is why very few, if any, side effects are expected as a result of taking glucosamine. In the human body, glucosamine plays an important role in the development of supporting and connective tissue, which includes the joint cartilage. Glucosamine also supports the production of mucous substances and secretions.
Glucosamine for pain relief and cartilage development

Glucosamine is thought to relieve pain and inflammation and help in the formation of new cartilage tissue. This has been confirmed by many orthopaedists in practice.
Joint cartilage heals very slowly. While skin is regenerated in around seven days, even small amounts of damaged cartilage requires two to three months to recover.
As a result, clinical studies tend to last a minimum of six to eighteen months. Several studies have shown positive effects on patients with osteoarthritis or arthritis. And in addition to this, there have been some very promising approaches in which glucosamine has been combined with other substances such as omega-3 fatty acids and chondroitin.
Although pain relief has often been observed in association with glucosamine, no studies have been able to conclusively prove the regeneration of joint cartilage through glucosamine.
This is likely due to two reasons:
The exact condition and thickness of the cartilage can only be measured using expensive procedures and
the actual regeneration takes several years. Since glucosamine is not a nutrient protected by patents, there is no economic incentive to produce evidence, which is likely very expensive.
We present here a number of clinical studies on glucosamine sulphate and its effects on pain and mobility in osteoarthritis.
Glucosamine has been the subject of a large amount of clinical studies:
We selected three products for you here, which offer daily glucosamine quantities above 1,000 mg per day – the amount, which has been clinically shown beneficial for joints.
A product could not be loaded.
A product could not be loaded.
A product could not be loaded.
A product could not be loaded.
A product could not be loaded.
Advice for patients with osteoarthritis

Keep moving every day and eat the right foods to support your joint health!
Firstly, natural remedies tend to be complimentary to a holistic approach of treating arthritis. Secondly, it is important to gently and continuously keep your joints moving, whilst taking care to avoid high impact loads on joints.
The third and final important element of avoiding wear and tear of joints is to avoid being overweight and ensure that you eat properly. This includes avoiding foods, which promote inflammation and instead focus on foods, which combat inflammation.